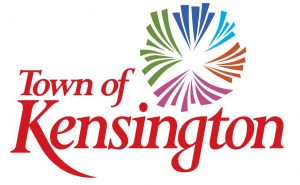 Hurricanes and tropical storms are violent weather systems and are very unpredictable. Even a weakened system can carry high winds, heavy rain and flooding and can cause widespread destruction.
We would recommend that you secure or put away anything that can be blown around. Lawn chairs, barbeques, toys, trampolines, construction material, and other debris can be damaged and/or become dangerous projectiles.
Seek shelter in a secure building and keep pets inside. Tree branches may break off, trees may topple and power lines may be downed.
Prepare for power outages. Have emergency supplies on hand, such as a battery operated or wind up radio and flashlight, water, and non-perishable food.
Everyone should to be prepared to cope for at least the first 72 hours of an emergency. Download the emergency preparedness guide and personalize it for you and your family.
For more information and tips, please refer to the PEI EMO Emergency Preparedness site https://www.princeedwardisland.ca/en/information/justice-and-public-safety/emergency-preparedness
If you have any questions or concerns, please contact the town office at (902) 836-3781.