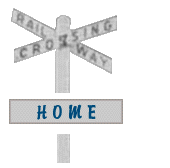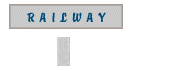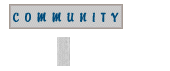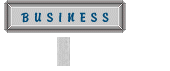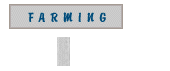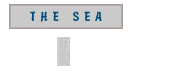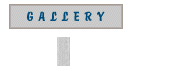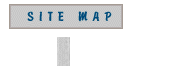 In the late 1920's, John MacPherson built a grocery store on Broadway Street in Kensington, and for the next twenty years, the property changed hands repeatedly. At different points, it was transformed into a five-and-dime store, a shoe store, and even a Chinese restaurant owned by Mr. Yip Hong. It is interesting to note that Chinese businessmen have had a presence in Kensington throughout the twentieth century, although here-- as elsewhere-- they were mainly relegated to service-providing occupations. Another businessman was Mr. Harry Fong, who operated the town laundry. A Chinese restaurant is still operating in town today.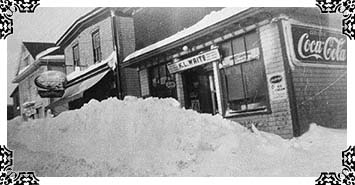 In 1940, the property became a full grocery store again under the ownership of Keith Waite. Waite ran the store with his wife Doris, who was in charge of their egg-grading operation. Waite's was not just a store where people bought their groceries. It also served the community as a gathering place, a spot where good company and talk could always be found. Children saved their pennies and nickels until they had enough to run to the store for hard candy or ice-cream. On Saturdays, people from outlying communities would come to Waite's to sell their eggs, but more importantly, to catch up on what was happening in town. Following the Saturday night movie at the local theatre, the store remained open until midnight to accommodate customers who wanted to pick something up, whether it be a carton of milk or a tidbit of news.
K. L. Waite's was a familiar and much-loved part of the Kensington landscape. It remained open for 47 years, until Waite passed away in 1987. Unfortunately, after his death, the store reverted to the succession of temporary tenants that had been the pattern before his ownership. In 1996, the building was torn down to make way for a Tim Horton's Drive-Thru. While it also keeps long hours and draws people to town, no one really gets out of their cars to talk, like they used to at K. L. Waite's.
Reuben Tuplin | Dr.Donald Darrach | James Kennedy | Maynard F. Schurman |
Russell Champion | Donald MacKenzie | Other Pharmacies