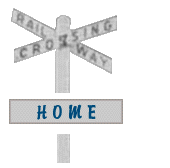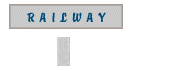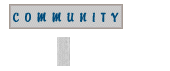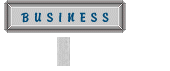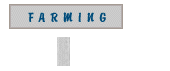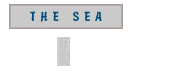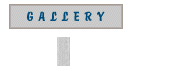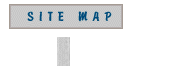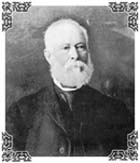 A prominent carriage builder and dry goods merchant, Reuben Tuplin was without a doubt the driving force behind Kensington's early commercial history. He was born in Tawstock, Devonshire, England on August 9, 1825.


His father, Reuben "the Rip" Tuplin, was a wheelwright who repaired carriages in Devon, and acquired his nickname for his love of horses and hounds. Reuben and Rebecca Tuplin were Methodists who opposed the established church in England and were oppressed for their religious beliefs. James Yeo, the influential merchant and shipbuilder at Port Hill, P.E.I., was well-known to Reuben and began sending him exciting reports of a golden age on the Island colony. In 1836, the Tuplins decided to pack everything they owned into the cramped hold of a vessel, setting sail for the difficult thirty-day voyage to North America. They eventually settled on a farm at New Annan, just west of present-day Kensington.
In 1850, Reuben junior married his first cousin, Harriet Tuplin, despite his father's vehement opposition. Reuben senior must have eventually warmed toward the marriage, as he supported his son in his founding of a large mercantile store on Margate Corner in 1855. It was said at the time that you could buy anything in Tuplin's store that you could buy in London. But at the time, very little was actually bought with hard currency. Farmers would charge their accounts to the store and then settle them once a year with large shipments of produce, timber, and livestock. Using the schooners built at his shipyard, Tuplin would then ship these goods to the Miramichi, London, or the West Indies, in exchange for manufactured and exotic products to sell at his store.
This trading route was not without its risks, however. Several of his ships, loaded to the gunnels, were captured by pirates on their Atlantic voyage and were never heard from again. In a sad footnote, a ship he named after his second daughter, the Lucinda Jane, was sacked by pirates in 1867, only weeks after Lucinda herself had drowned. The end of the Civil War in the United States brought on a depression in North America, and Tuplin was forced to auction off his shipyard.
In 1871, an event occurred which even more drastically altered the fortunes of Margate: the arrival of the railroad. While Tuplin at first envisioned new prosperity, the tracks bypassed Margate and went through Kensington instead, leaving his store isolated from the new trading route. As commerce shifted from the shoreline inland to the railroad, the Tuplins knew that there was nothing to do but pull up their roots and move to Kensington. Tuplin bought considerable amounts of land from Thomas Sims while the price was still low, despite his objections to Sims's desire to open a distillery.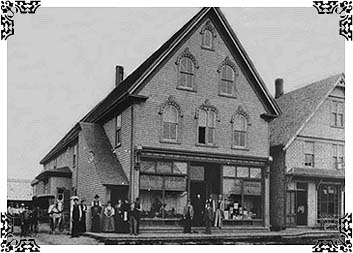 In 1875, Tuplin built a store in Kensington that was even bigger than the one in Margate. The store met just about any conceivable need in the community, and anything that was not there could be ordered promptly. The shelves were piled high with everything from lumber to penny candy to whole salted cow hides. The store also kept Kensington citizens dressed in high style; it housed a tailor shop, a millinary (or hat-maker), and a dress-making operation, where many young women learned the trade. Tuplin erected a lavish house on the Margate road, and had to build two more buildings just to house his hired help.
Unfortunately, fate did not always treat the Tuplin store so kindly. In 1889, a fire broke out and it burned to the ground. Tuplin had recently received a large shipment of gunpowder and when the flames reached the casks, it touched off an immense explosion. The force of the blast hurled both the roof of the storeroom and Mr. Andrew Bowness, who was standing innocently outside on a store platform, clear across to the other side of the street! Despite his heavy losses, Tuplin declared resolutely that he would be up and running again within a year. True to his word, he opened an even more lavish store exactly 365 days after the fire. Fifteen people and an elevator were required to handle a stock valued at $80,000, millions of dollars in merchandise by today's standards. By 1890, he had passed on this establishment to his son-in-law, Donald Darrach. The building remained open under the management of Darrach's son, Waldin, until 1924, when it was again levelled in a fire which almost wiped out Kensington. This time, it was not rebuilt.
Reuben Tuplin died on August 16, 1899, at the age of 75, a man well-known and respected throughout the Island. At the time, his funeral was the biggest ever witnessed on Prince Edward Island. A special train was made up from Summerside on the day of his burial, as more than a thousand mourners had to be brought to Kensington. It is said that the funeral procession stretched a full seven miles, the last of the party just leaving Kensington when the first carriages reached Margate cemetery.
Dr.Donald Darrach | James Kennedy | Maynard F. Schurman | Russell Champion |
Donald MacKenzie | K.L. Waite | Other Pharmacies